Write at the Edge
Making writing easier — mindset coaching for writers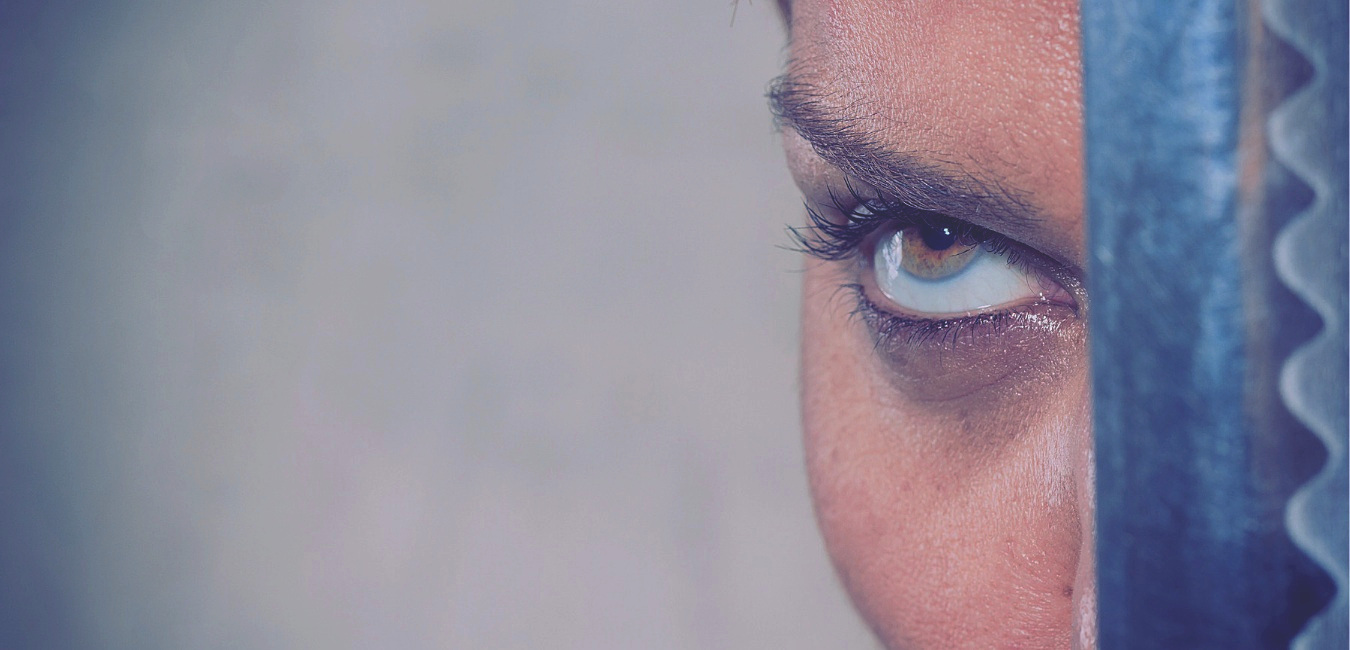 Transforming Writer Mindset —
If you are a writer, you have come to the right place. Forget all of the qualifiers like "wanna-be", "aspiring," and "professional." No matter where you are on your writing journey, attending to your mindset can bring you back to the joy of the process, melt away blocks and obstacles, and get you started living your wildest writer dreams.
Meet Kerry — Author, Speaker, & Writing Coach
I'm Kerry Schafer, (pen name Kerry Anne King), and I know from long experience how much it hurts to be blocked from pursuing your creative calling.
Today I'm a bestselling author, but I spent a large chunk of my life putting everything and everyone else before my writing, not understanding that my need to write is exactly that: a need. Not a luxury, or a frivolous waste of time, but a process as vital to my well being as food.
It took the sudden, tragic death of my husband to teach me that writing needs to happen now, not in some nebulous future. And it took a lot of years after that to learn how to embrace my own unique writing process and to get to my writing consistently—and with joy.
This is what I want to share with you.
Transforming your writer mindset makes writing easier—a lot easier.
Imagine this:
Instead of doing constant battle with your inner critic, you accept it, integrate it, and turn it into an ally.
Instead of fighting your natural process, you learn to work with it.
What would it feel like to dive into flow instead of procrastinating, beating yourself up, and chaining yourself to your desk in order to get your writing done?

Coaching for Writers —
Just think about how much energy you'll have available for the creative act of writing if you're not expending it all battling your demons! This is where my writer mindset coaching comes in.
And now you are squinting your eyes at me and wondering if I'm trying to sell you snake oil. I promise, I am not!
Through a combination of individualized guided meditations, forgiveness work, Emotional Freedom Technique, journaling, and forward motion steps so small that they are painless and free of fear, I help writers just like you ditch their doubts, dance with their demons, and delve into creative delight so they can get their books out of their heads and onto the page where they belong.
Learn how to make writing easier
Kerry Schafer, Writing Coach
By training, I am an RN, a licensed mental health counselor, a Kaizen-Muse Creativity Coach, and a Myers-Briggs practitioner. By nature, I am highly intuitive and an empath, who is a little bit woo woo while still grounded thoroughly in the real world.
See The Benefits of Coaching for Writers —
Client Reviews
Sound like what you need?